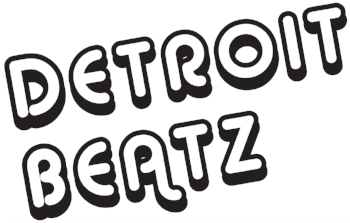 Saturday, March 24, 2018 from 9:00 AM - 5:00 PM
Orchestra Hall (3711 Woodward Avenue, Detroit)
Find your voice at this interactive workshop sponsored by the Detroit Children's Choir.
Detroit Beatz is a one-day workshop with the mission of introducing students to the musical diversity of the city of Detroit. With cultural events including the Detroit Jazz Festival, Electronic Music Festival, and Broadway in Detroit, students will work with world-class DCC Faculty and guest clinicians to prepare musical selections from the genre that they select. Students will be randomly placed into one of the six sessions and prepare music for their afternoon showcase.
Snacks and meal will be provided to all participants.